The Choice is Easy! Fresh. Local. Organic.
Fallbrook grown 100% organic avocados, fresh cold-pressed juice, citrus, and more. We are a family owned farm with a mission to provide the purest produce, and educate the community on the importance of organic eating. We are also highly passionate about rescue dogs!
Search for your favorite produce, juice, and more!
Farm Fresh Fruits
Check out our seasonal fresh fruits for some mouth-watering, healthy snacks.
Hass Avocados
You won't believe your taste buds! You can't get this great flavor from a store. Enjoy only the best here.
The Freshest Juices
Our freshly squeezed and curated juice blends will have you coming back for more!

Just visited this avocado farm with my family for the first time and we will definitely be returning. After getting to know the family that runs it they were kind enough to let us walk their grove and handpick the avocados of our choice. As we strolled the beautiful property we were accompanied by their group of rescue dogs who were extremely sweet and loving.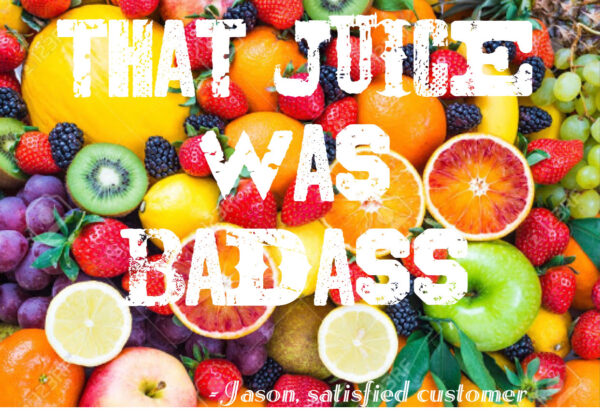 Local, Organic, Fallbrook Fresh!
Best avocados!! The farm is beautiful.
Choice Avocados is a Family Farm.
Meet Our Ranch Hands..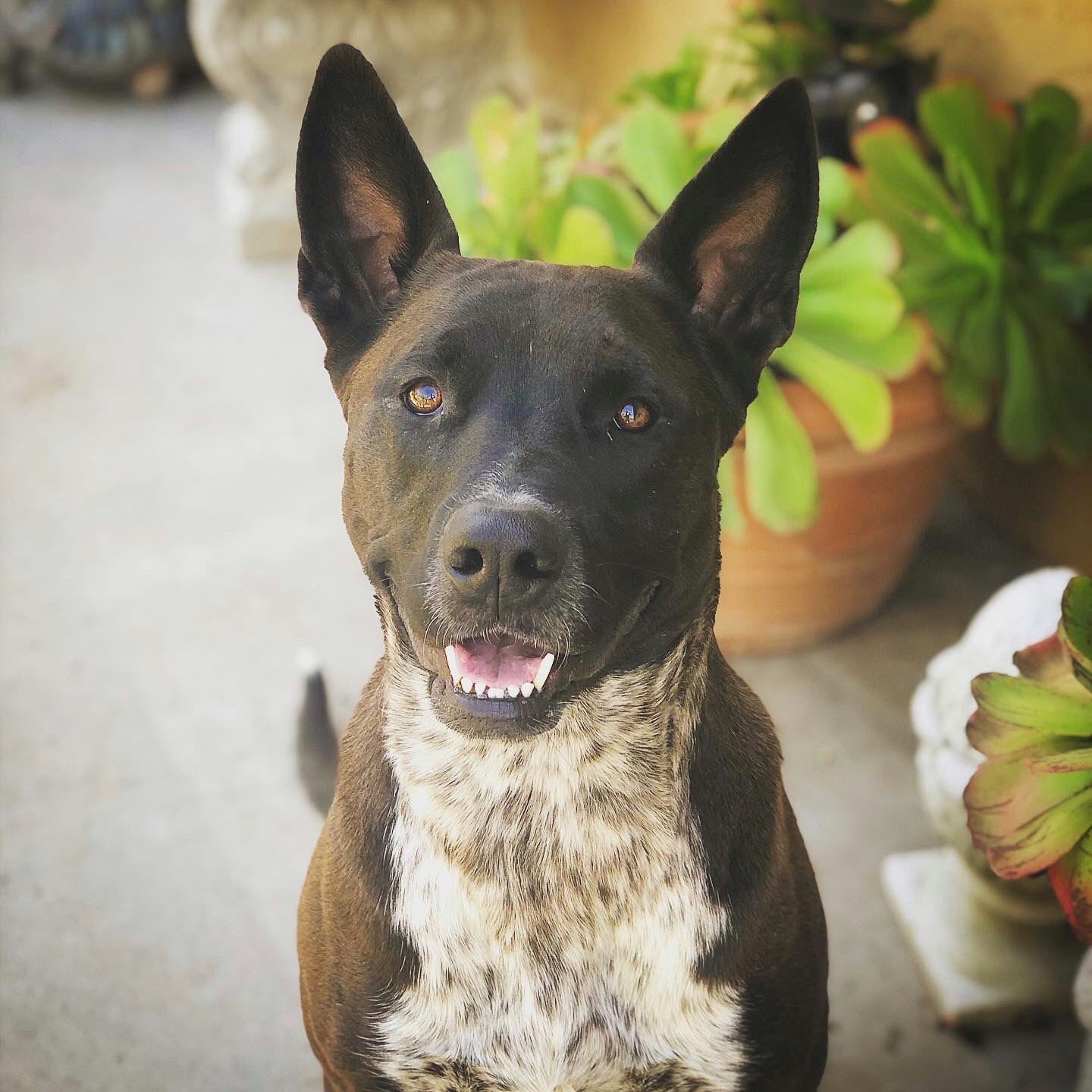 Lulu
We were donating blankets to a local pound. As we were walking through the dogs started to bark at us, with the exception of one small black and white puppy. She quietly sat back and watched us walk by. We knew she was different and that we had to have her. Since then, Lulu has been the motherly leader of our picking crew and has made them who they are today. She loves to swim, run, hike, and is always ready to go on an adventure. She is as loyal as it gets!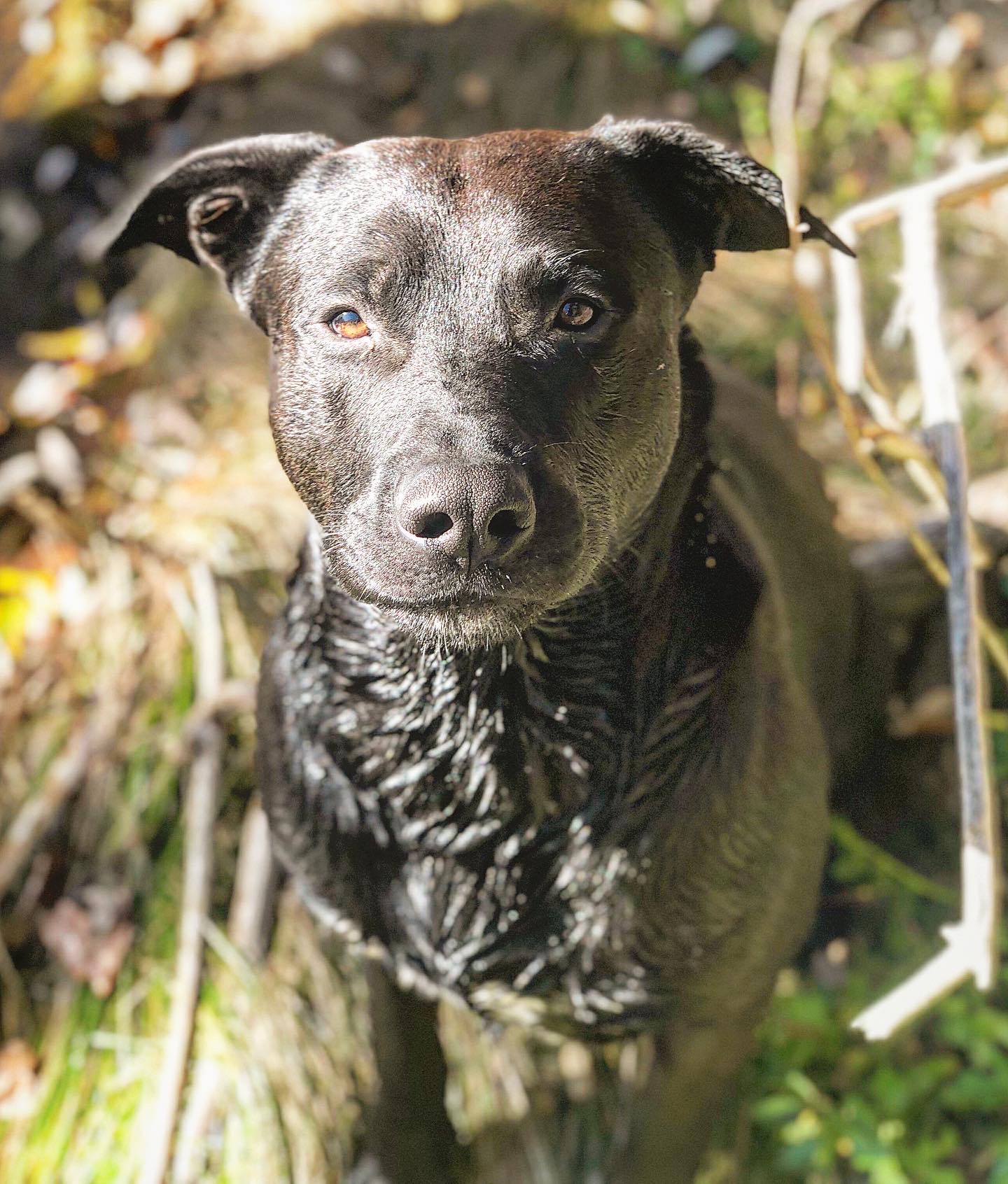 Pete
Pete was found along with his sister Olive in an underpass in Los Angeles. Pete has a nickname when he's excited, "Iron Tail". His tail is capable of hitting full beverages, and even decorations off the table completely. Pete is the best at fetch, he is very vocal, and you can tell when he's waking up in the morning because he lets out a very loud yawn. Although he's a big boy, on the inside he's a big teddy bear.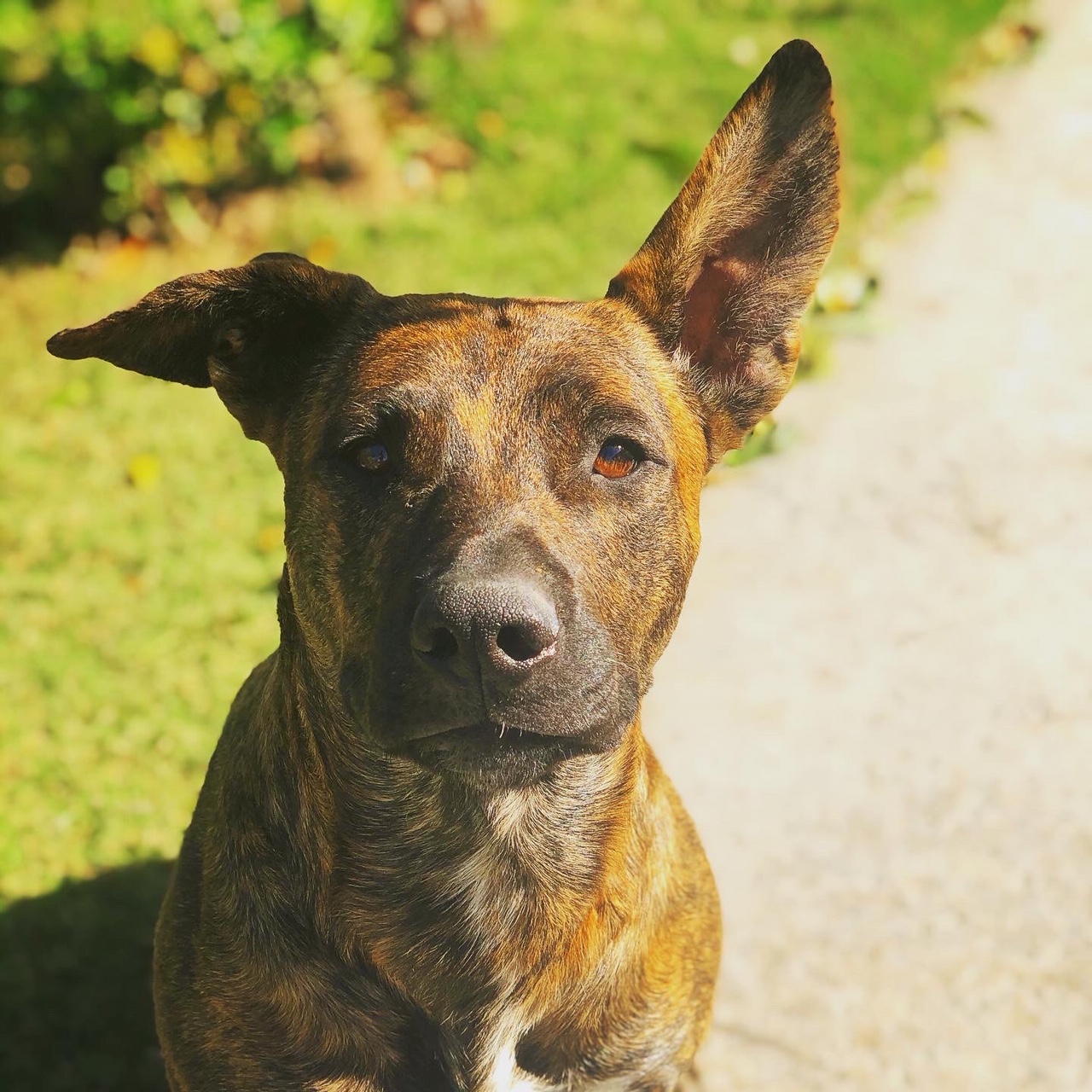 Olive
Olive was found with her brother Pete as a puppy after their unknown previous owner had abandoned them. Olive is the most loving dog of the group. She loves giving kisses, getting her belly scratched, or just laying down next to you. Don't let her small size fool you, she is a feisty girl, and is very protective over her family.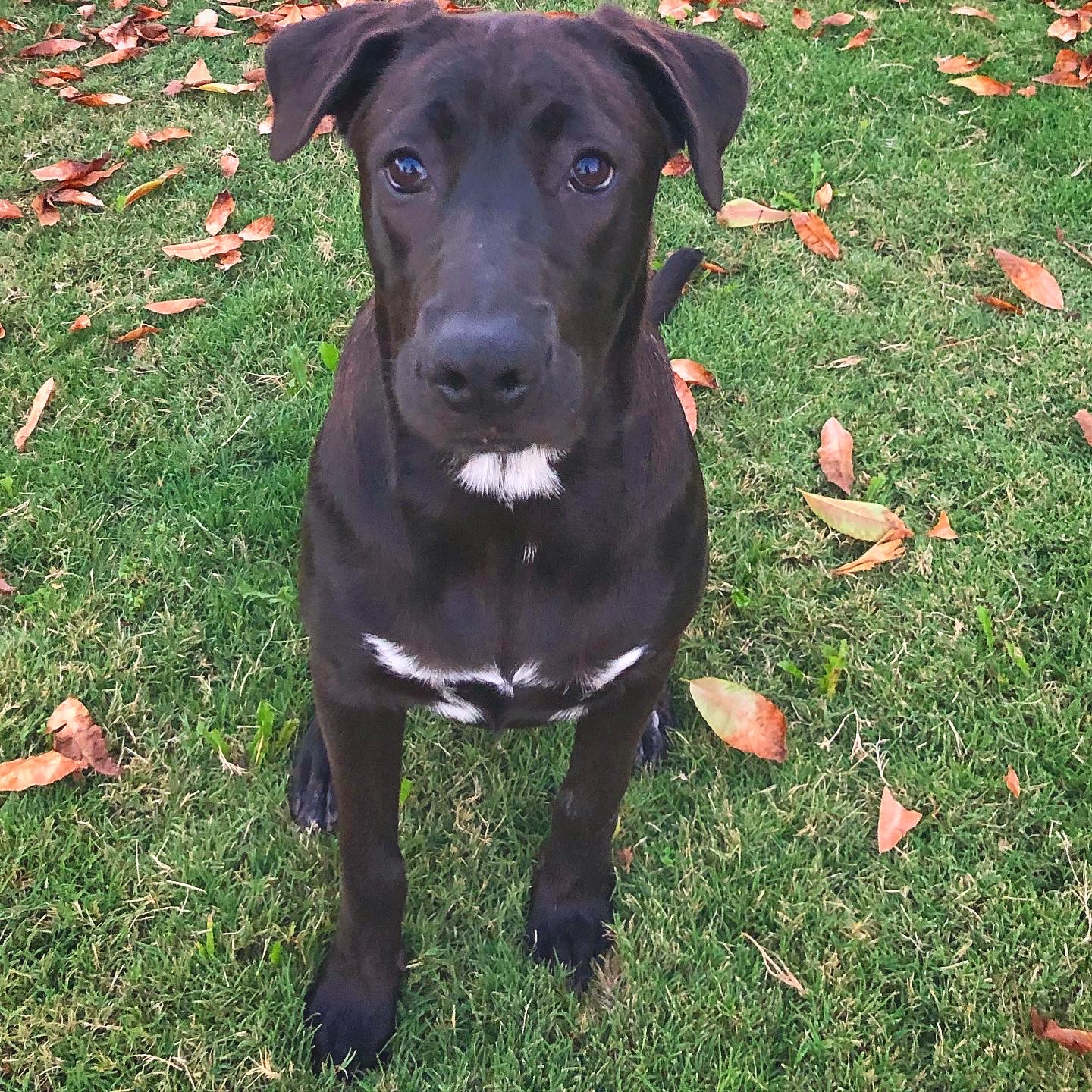 Emmy
Emmy was found in the rural streets of Fallbrook. When we found her she had an injured paw that she couldn't put much weight on, and puncture wounds along her body as if she had been attacked. We took her in, gave her a family, and in return she has given us her trust and love. She loves to play with her new family, and loves to adventure as well. Her body has fully healed from being abandoned and she is a happy, healthy, and active dog.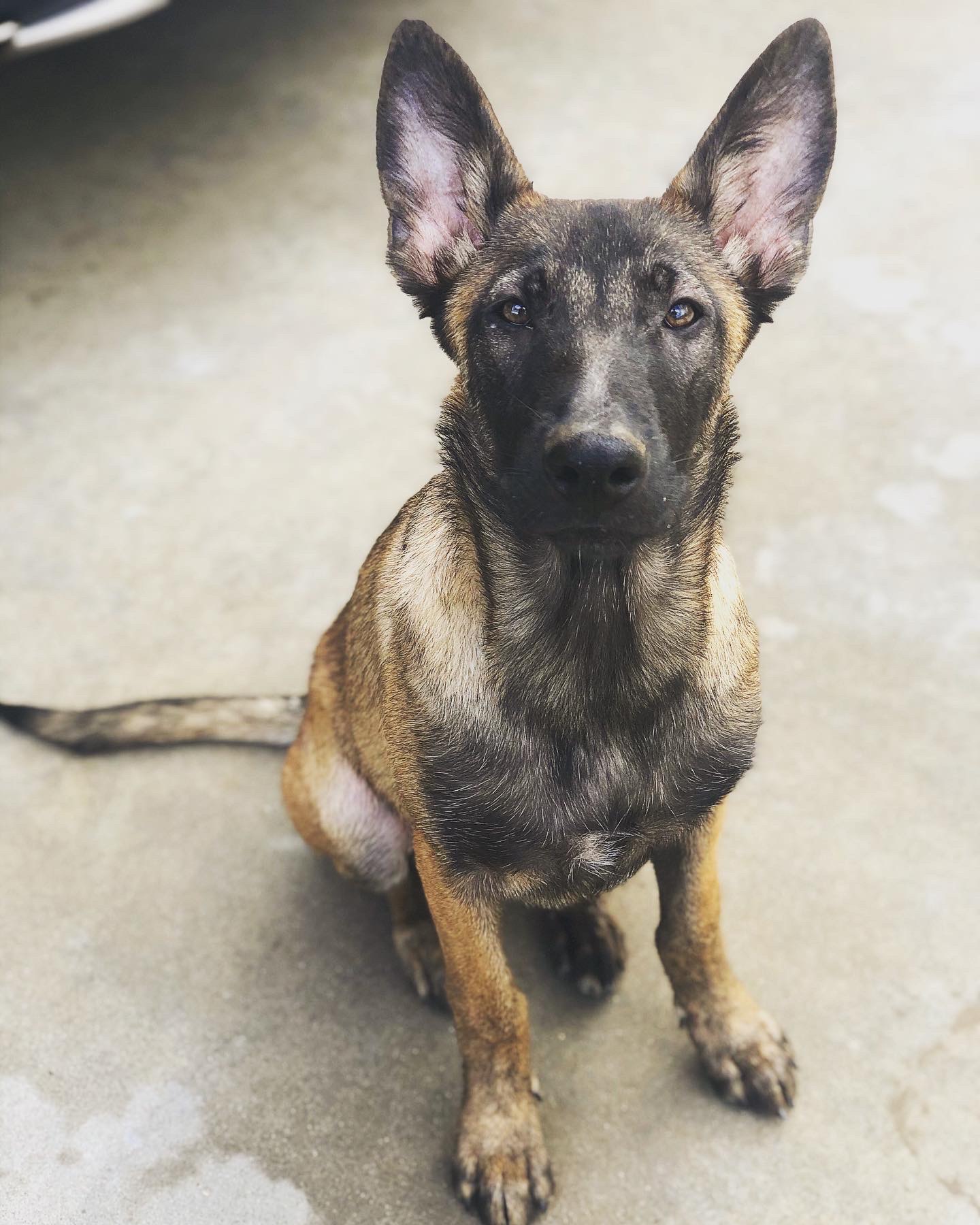 Lucy
Lucy was found with her sister Leila near the border of Mexico. Lucy, although she is a puppy, cannot wait to be a big dog. She is constantly running as fast as she can to keep up, and although she gets pushed over once in awhile she always gets right back up. Lucy has a special talent too! She has a knack for finding avocados scattered around the property. You can always count on Lucy for a run or walk.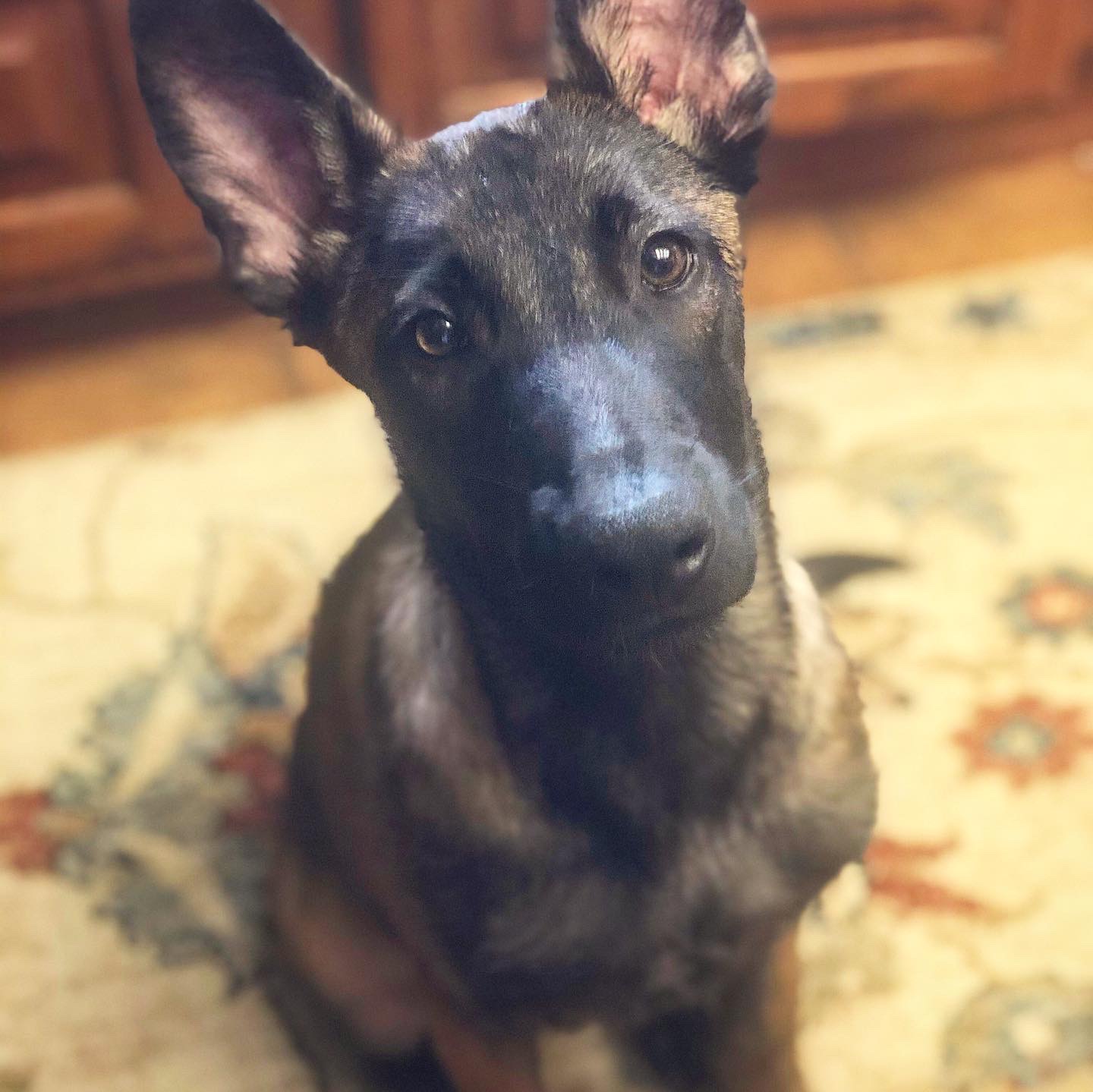 Leila
Leila was found with her sister near the border of Mexico. When we found her, Leila was the smallest dog in her room and it resulted in her food and water being taken by bigger dogs. She was malnourished because of this, very badly. We went for one dog, but saw her and left with two. She loves to lay down on your lap, on your chest, or if the angle is right, on your head. You won't find a more affectionate animal.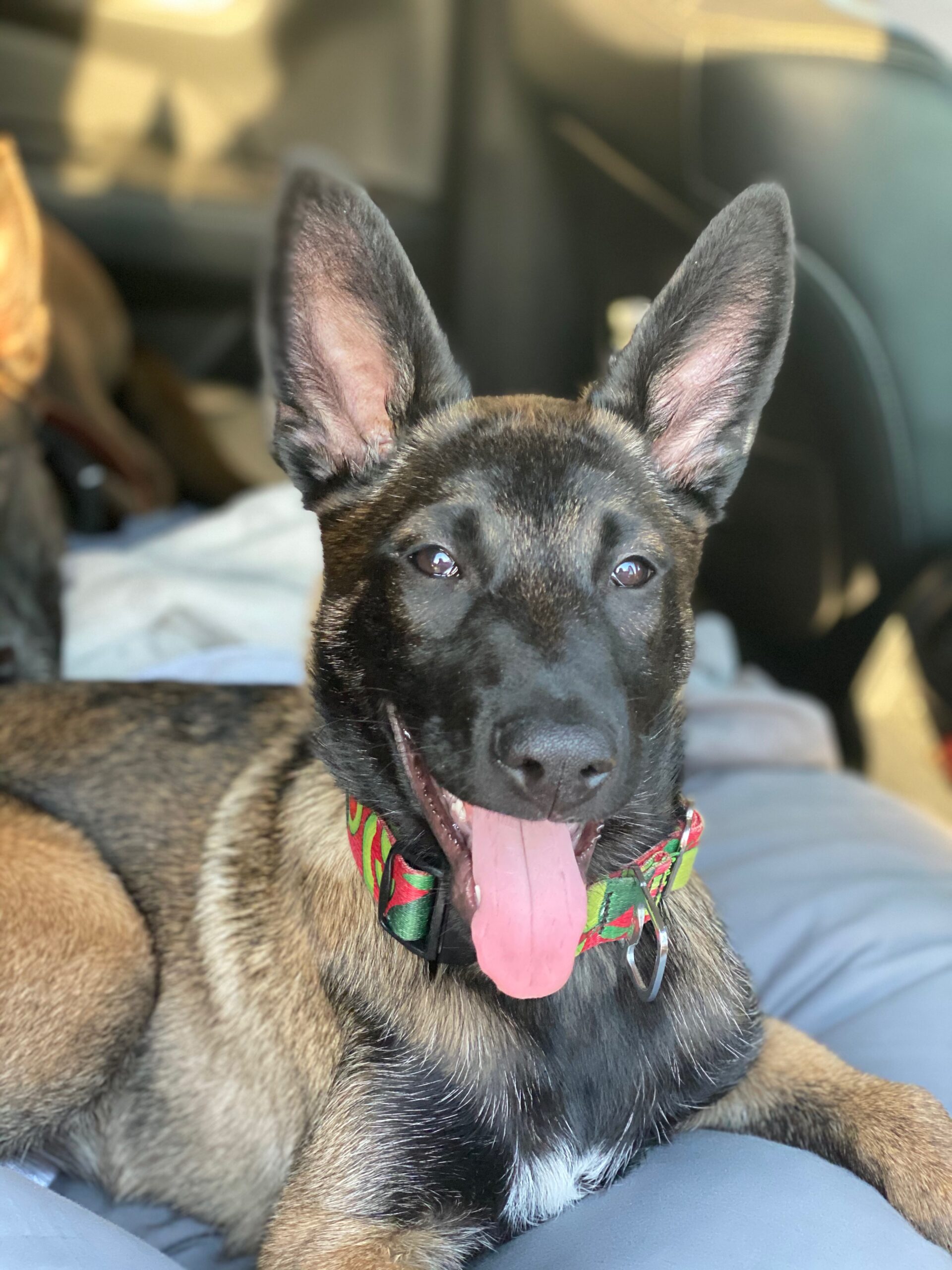 Molly
Molly came to us in the most totally unexpected way.  A very thoughtful & kind customer of ours fell ill and could no longer care for her or keep her.  Rather than selling her (because he certainly could have) he sought the best possible environment for HER happiness and well being. He reached out to us after seeing the kind of ranch life our pack enjoys everyday. And boy are we ever grateful he called! Molly came to us at 8 weeks old and is super smart. She thinks she's the boss of us and try's to tell everybody what to do! We affectionately nicknamed her MONKEY because of how expertly she runs through the grove and hills on our ranch. Seriously though, she's ADORABLE.  And, our pack wouldn't be the same without her in it!
Have a question about our Farm?